The Symposium will be held in Belgorod, Russian Federation
Belgorod is a city located in the south of European Russia, the capital of the Belgorod region. The city stands on the banks of the Seversky Donets River, about 700 km south of Moscow.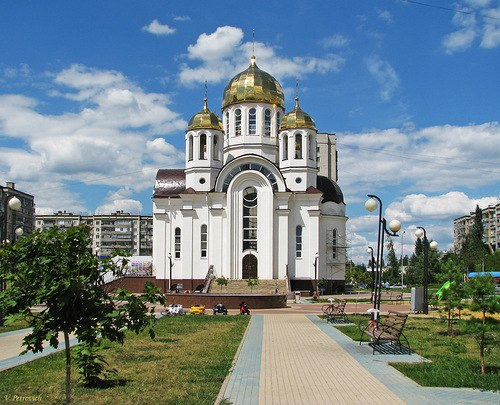 The first time a settlement on the present Belgorod territory was mentioned in 1237. The village was completely destroyed during Batu Khan's invasion in the Russian land. It was founded again in 1596 (the official foundation date of Belgorod) by the order of Tsar Feodor I Ioannovich. The particular geographical location of the region has a great impact on its potential for recreation and tourism. On one hand, the region is close to the capital; and on the other hand, it is close to the traditional and popular resorts of the Crimea, the Caucasus, the Azov and Black Seas.
The name "Belgorod" in English means "White Town" as it is situated on large deposits of chalk. The population of the city is close to 450 thousand. It is an ancient Russian city, founded by Slavonic tribes as an outpost to defend the southern borders of the Russian State. Belgorod is one of the cleanest and well-planned cities in Russia.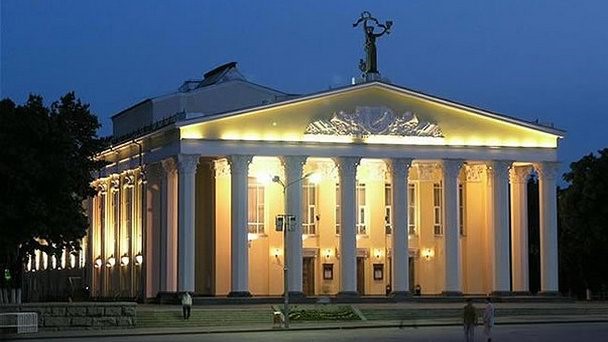 During the period of Peter the Great Belgorod played a significant part in building the Russian Empire. In the 18th - 19th centuries Belgorod was closely associated with the names of the first Russian actor M. Shchepkin, and V. Shukhov, a scientist and an engineer of world fame. The local drama theatre and Technological University have been named after these outstanding people.
Today, Belgorod is a city with a strong construction industry, enterprises of power mechanical engineering, metalworking and electronics, developed social and cultural infrastructure.
Belgorod is incredibly interesting and original; here there are interesting monuments of architecture, ancient temples and museums.
SYMPOSIUM VENUE
Belgorod State University (Symposium location) is located near the city center at Pobedy str. 85.